DRUGS & FEELINGS
Twelve emo poems from the early nineties with seven drawings done twenty-five years later in response to the unearthed poems. Housed in manilla envelope.
Indigo prints of original poems and drawings
7.5"x10"
2017
NURSE SHARK
Collaged drawings pamphlet bound into Handmade Ruscombe paper.
Indigo prints
9"x12"
2017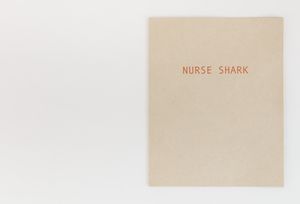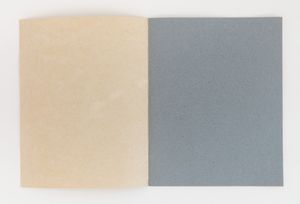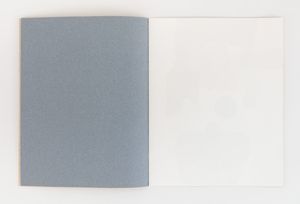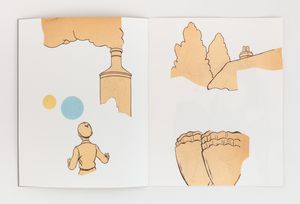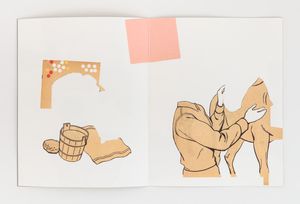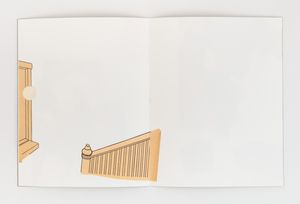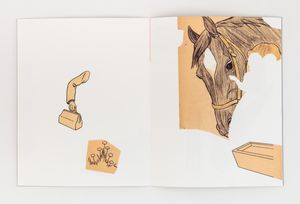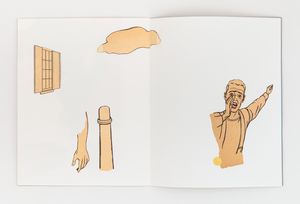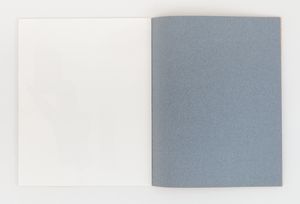 SALT MOTHER, ANIMAL DAD
Poems by Jeffrey Skinner.
Published by Center for Book Arts, New York City
Text is set in Joanna.
100 numbered copies
7"x9"